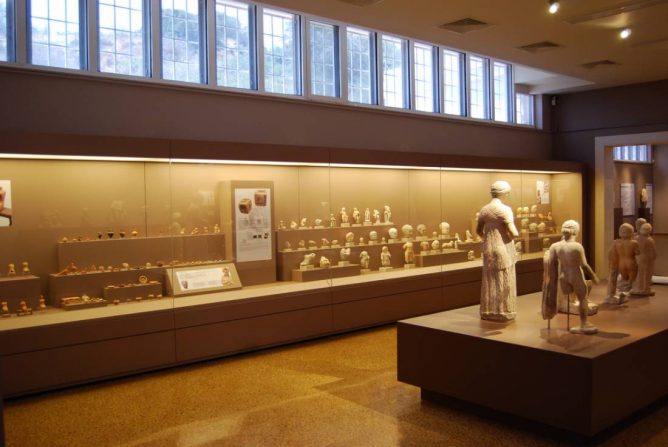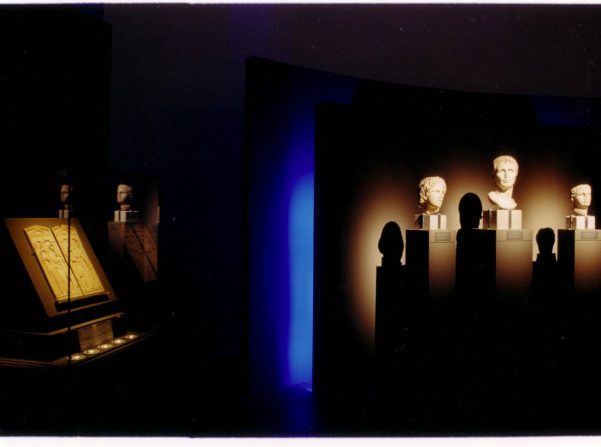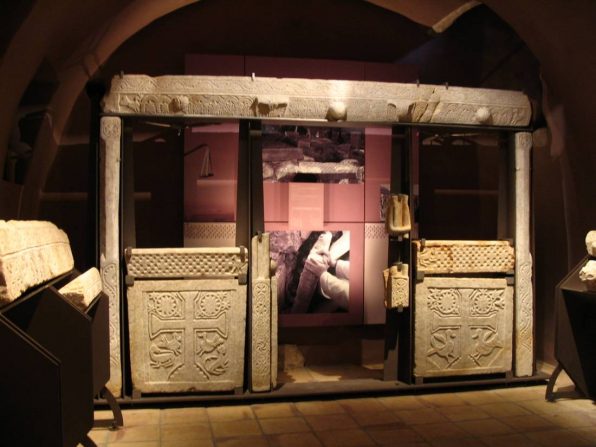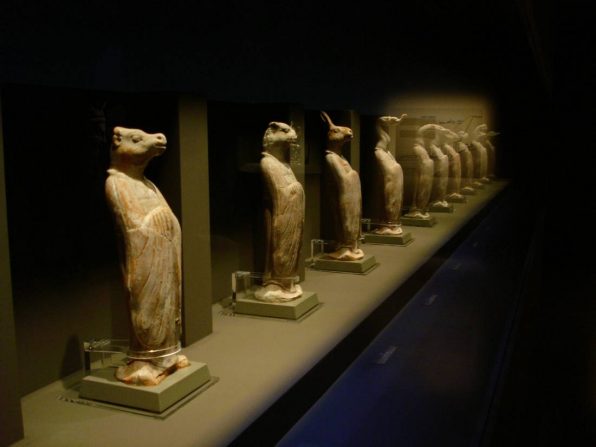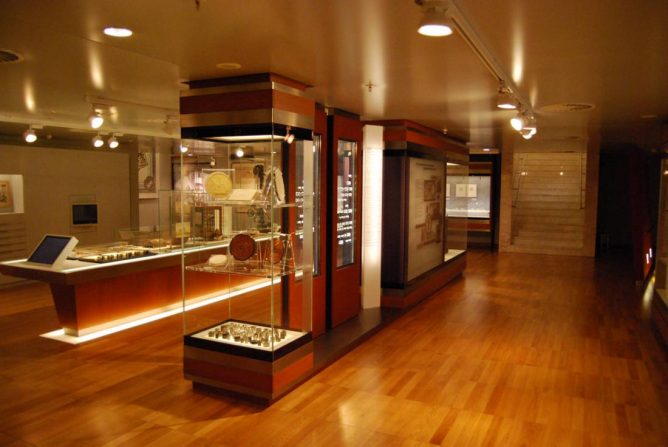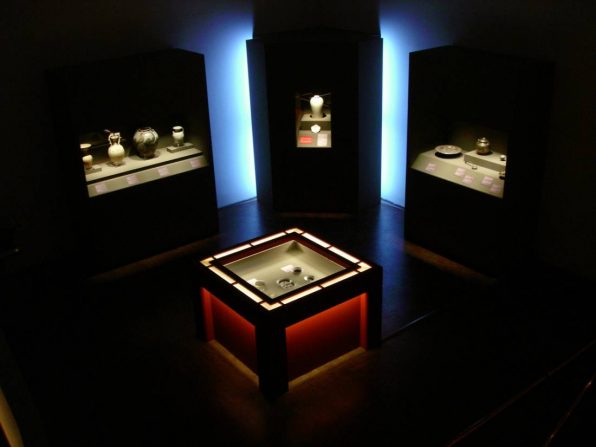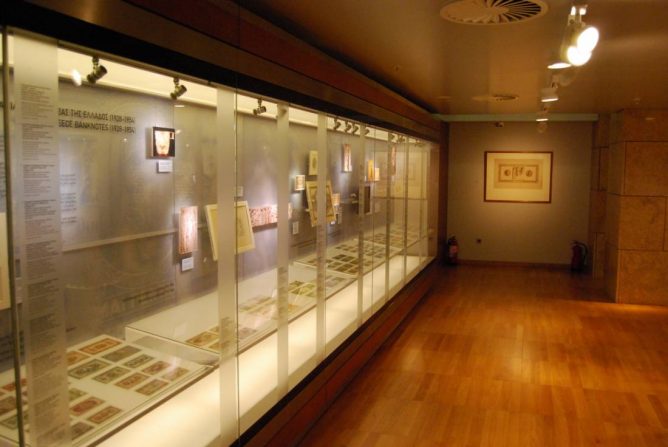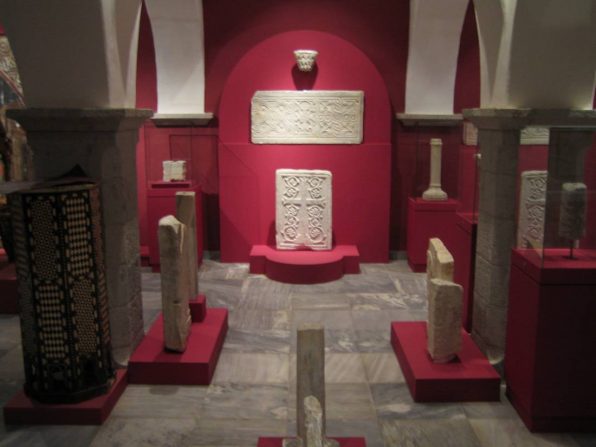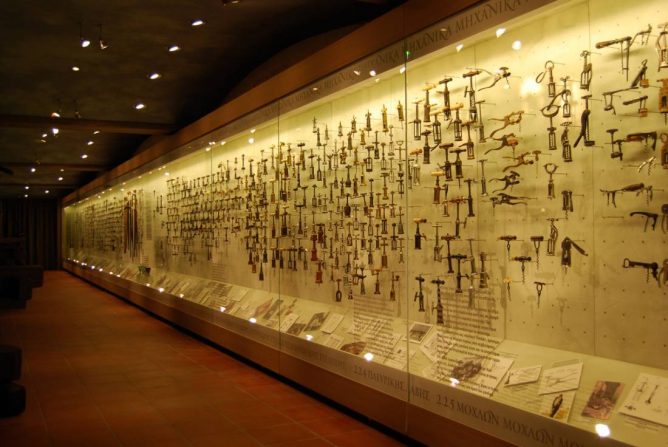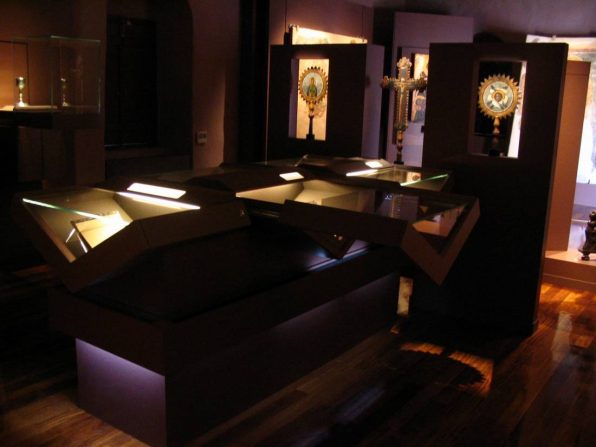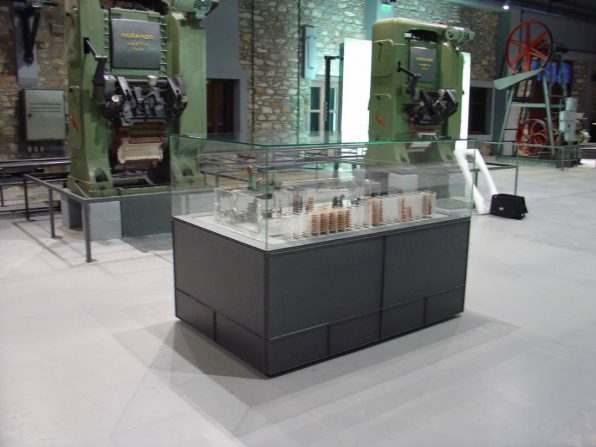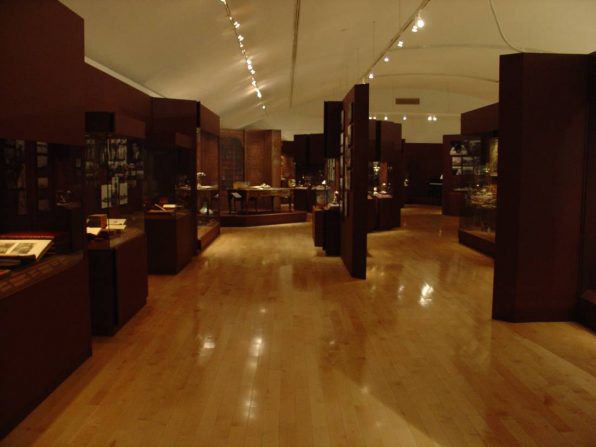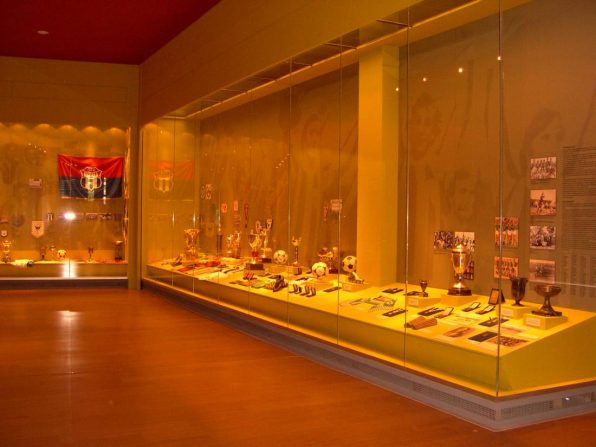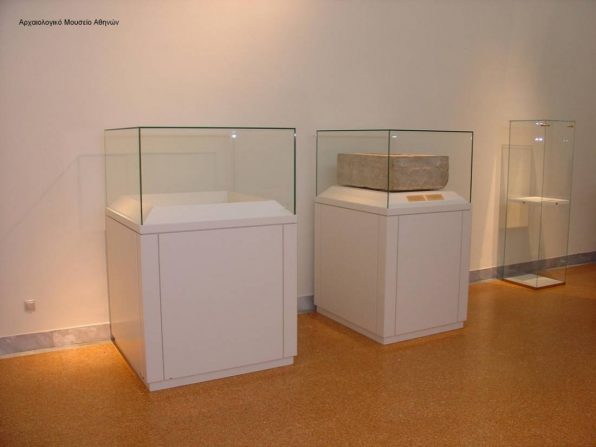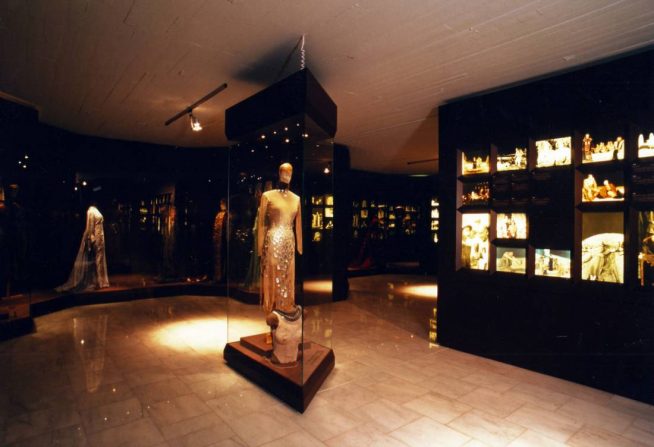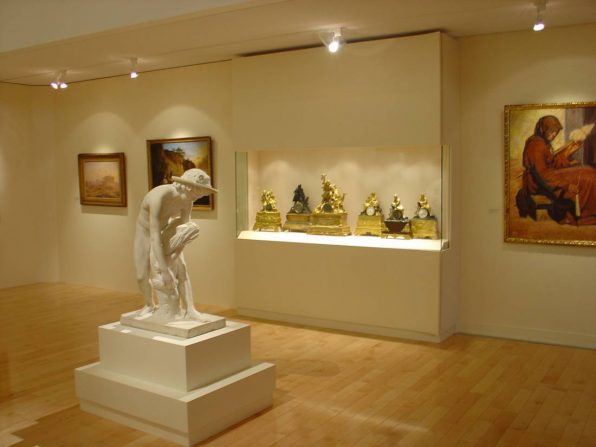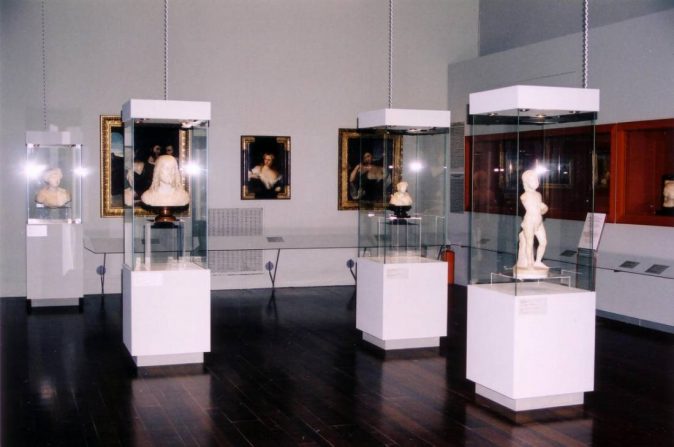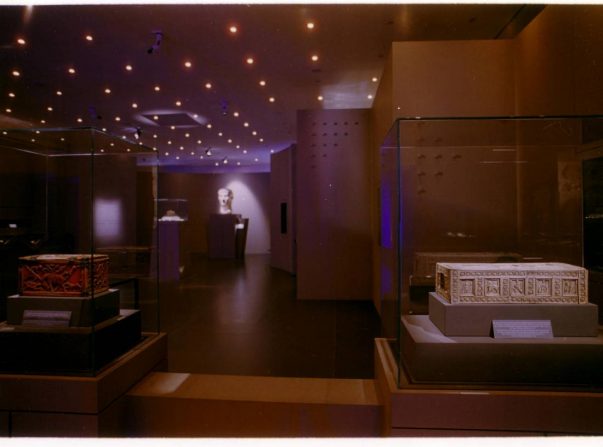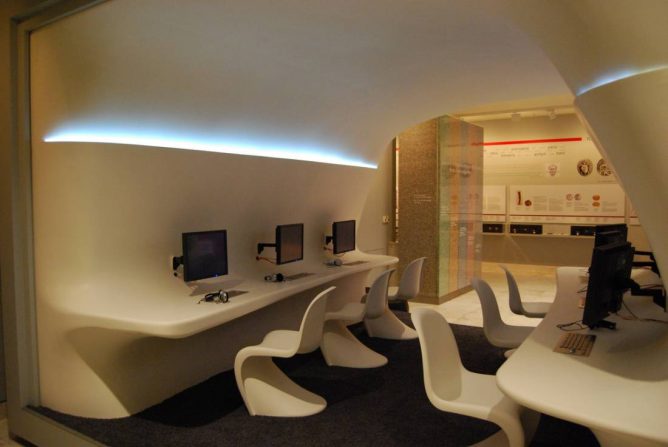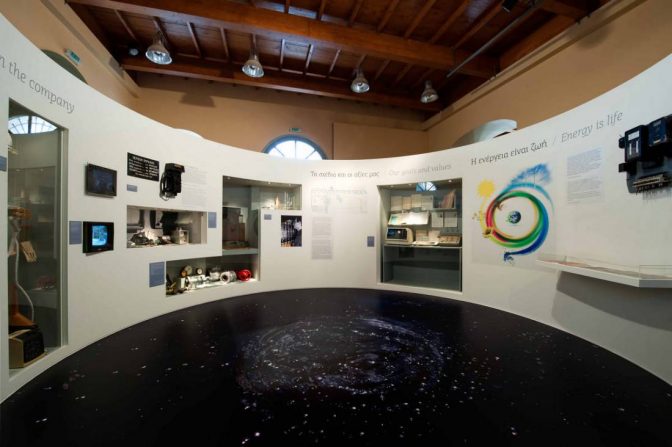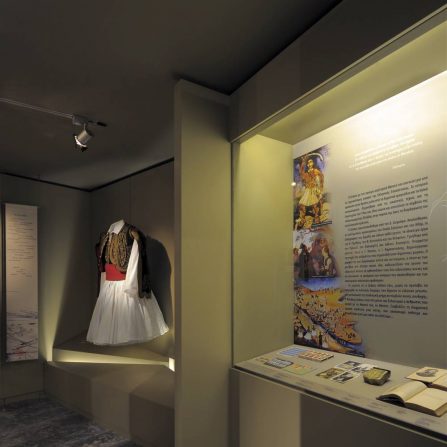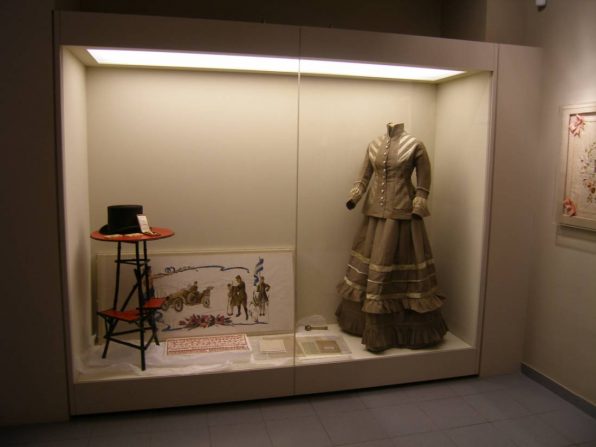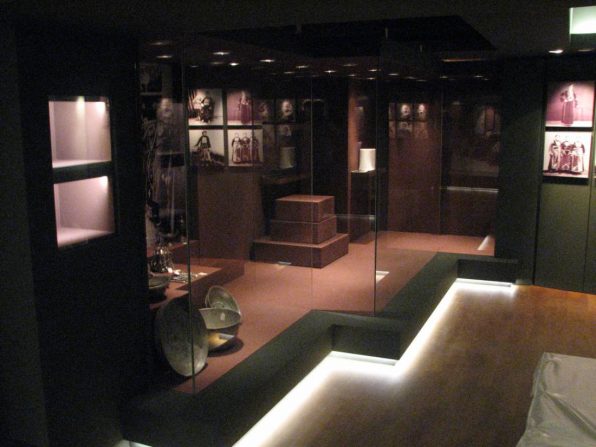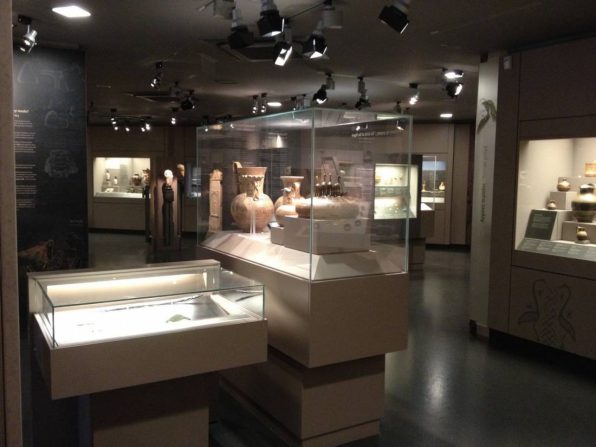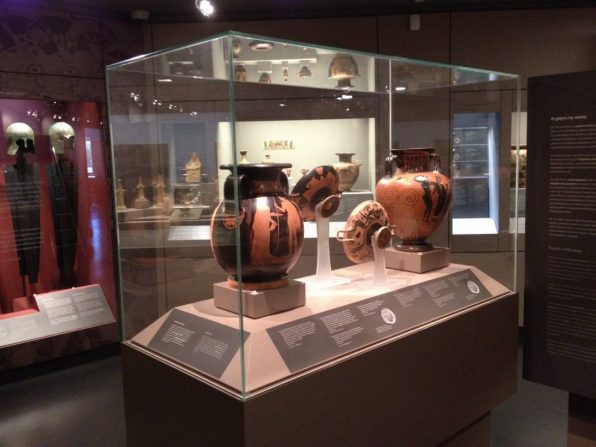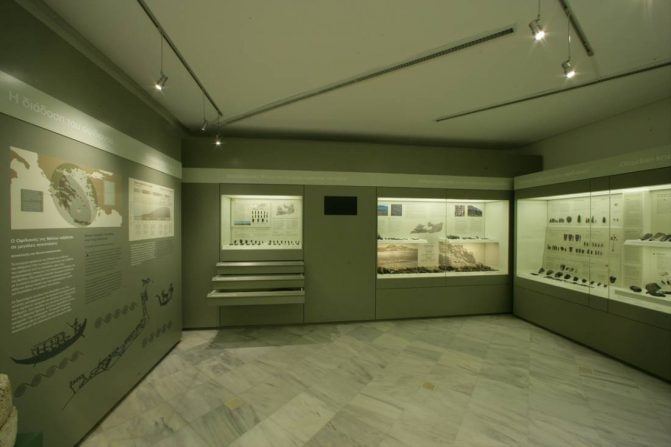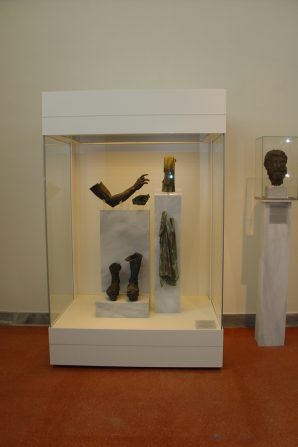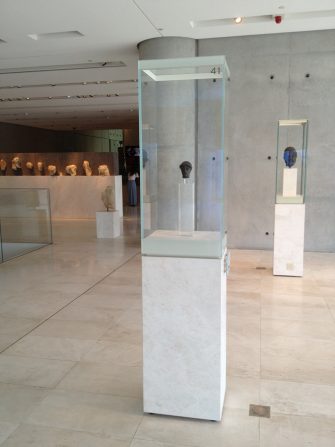 "LIGNOS" company specializes in the manufacture of showcases and museum constructions for the safekeeping and presentation of archaeological exhibits in cultural events and museums.
Our products are widely varied and comply with official specifications. However, our Company's major characteristic is flexibility in the manufacture of specially designed products for each project's specialized and unique demands.
Our many years of experience in museum showcasing as well as our successful collaboration with a multitude of museums and cultural spaces in Greece and abroad constitute the utmost guarantee for a safe collaboration.