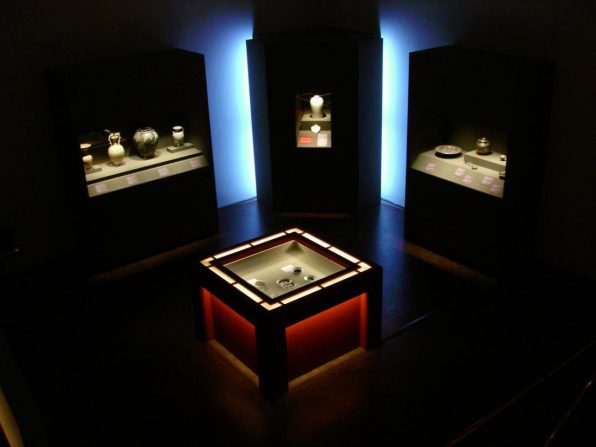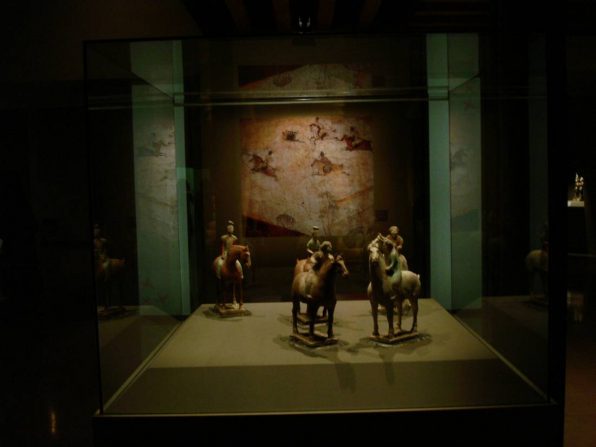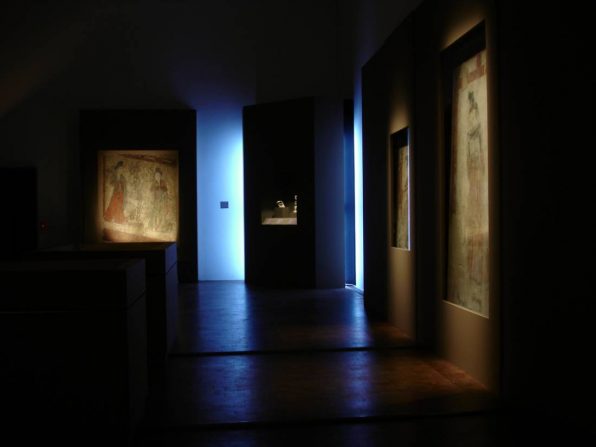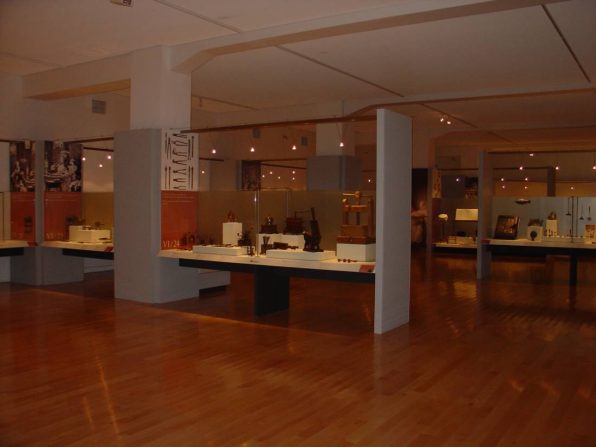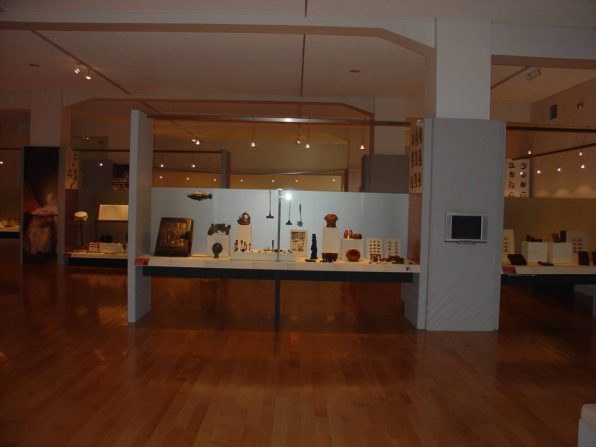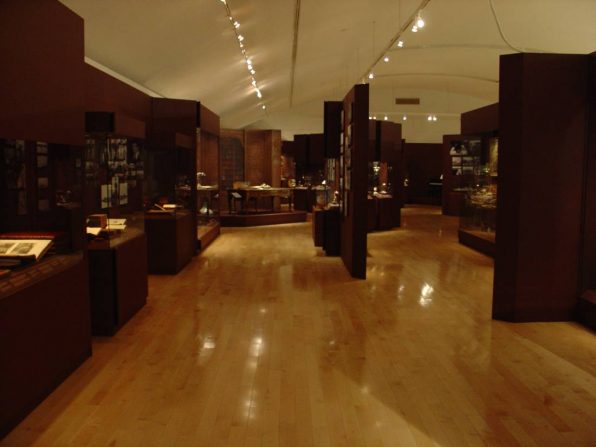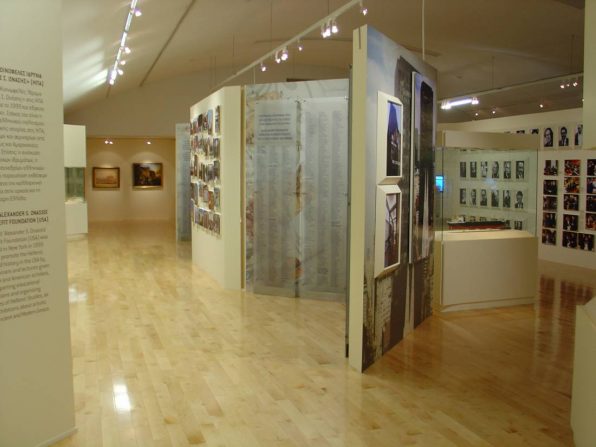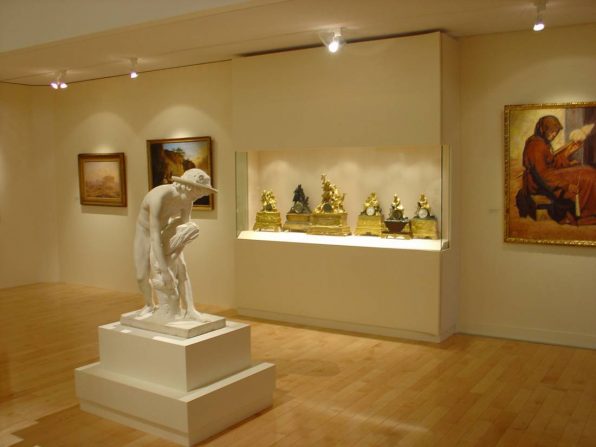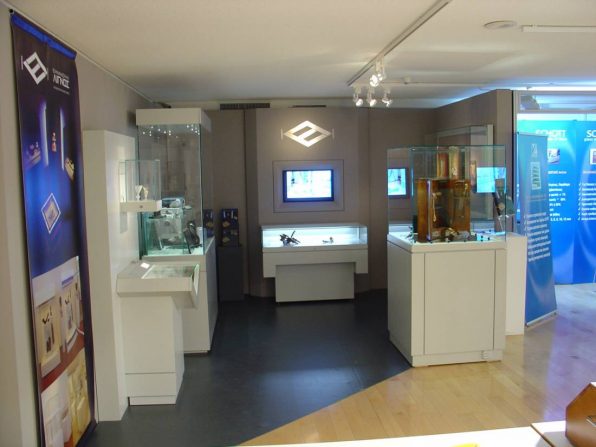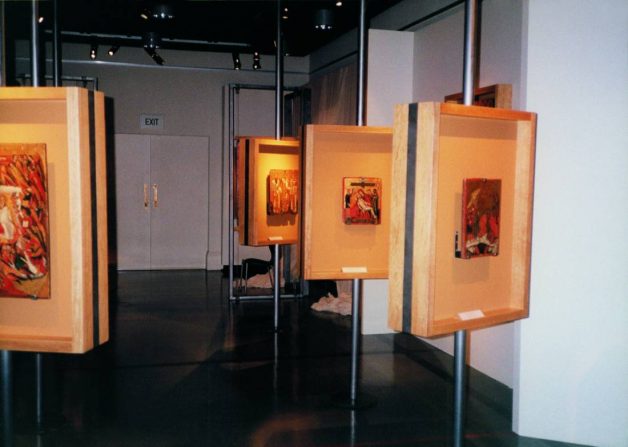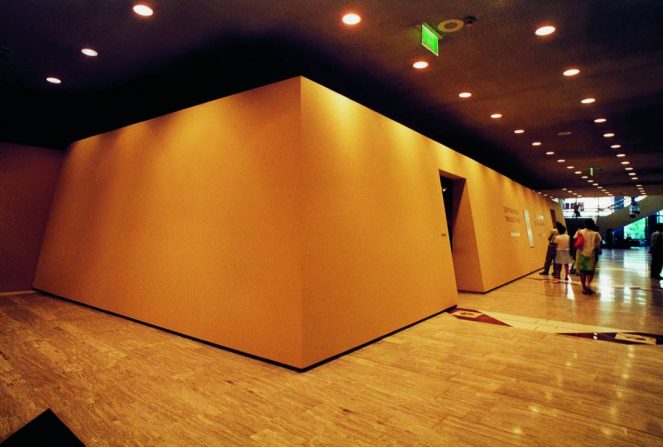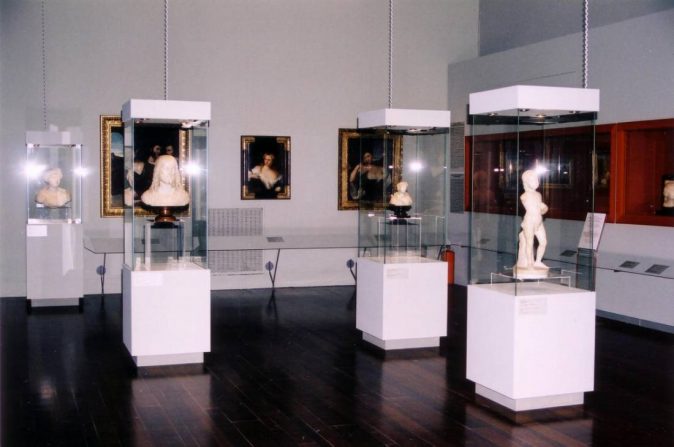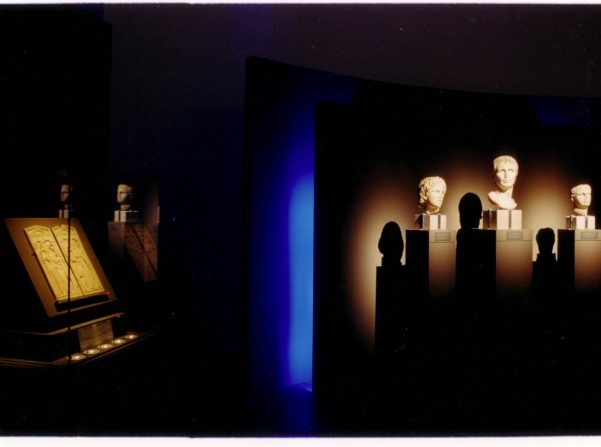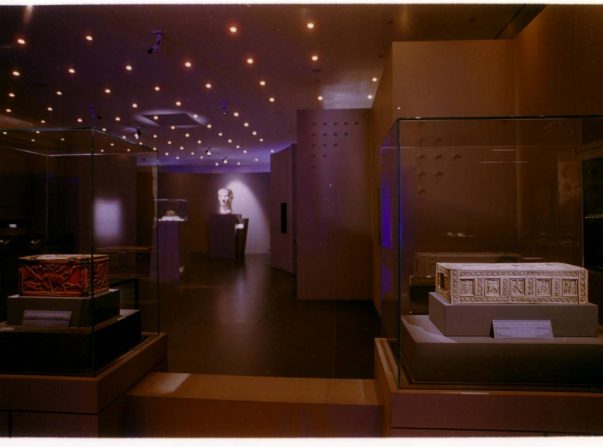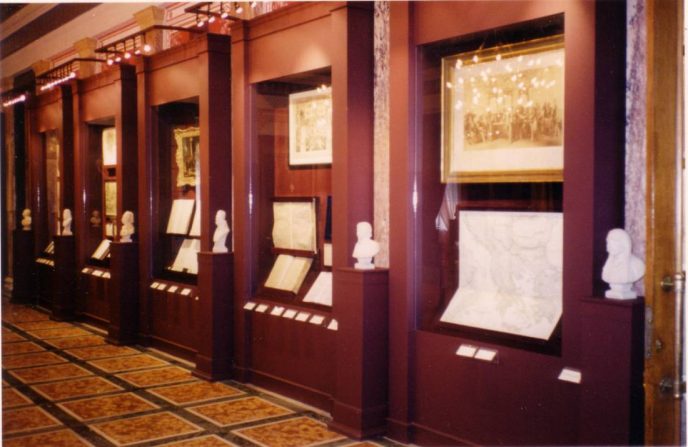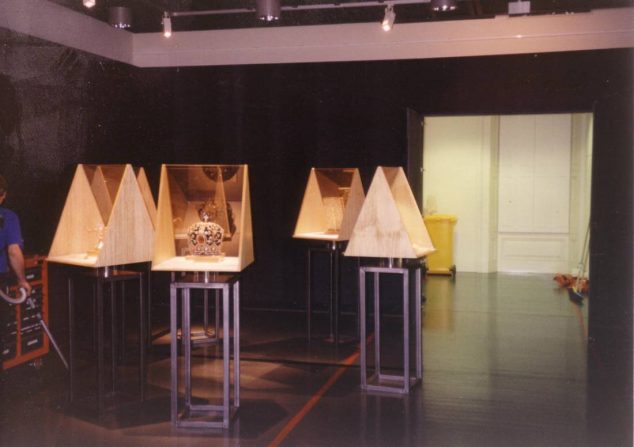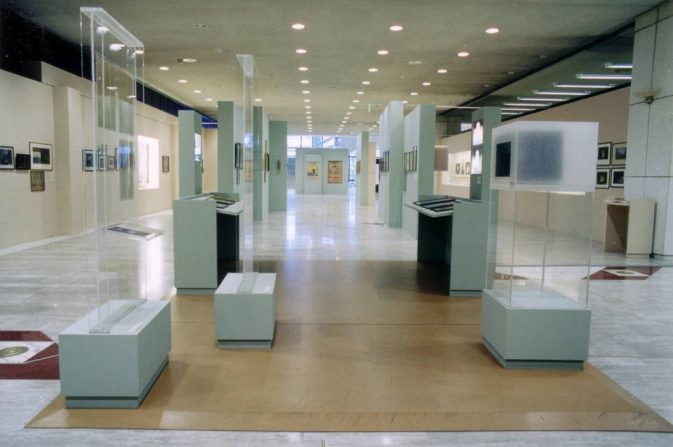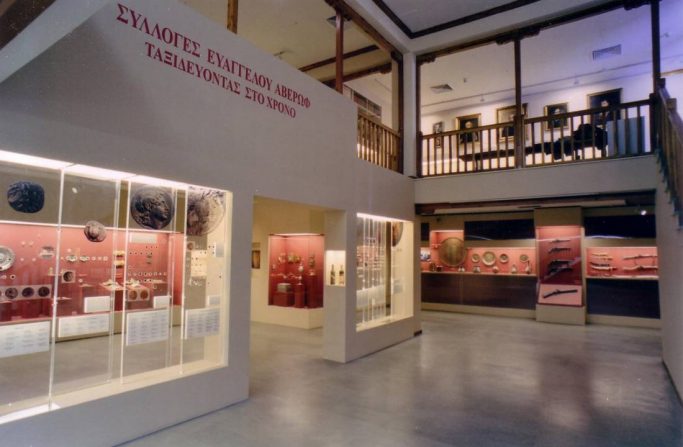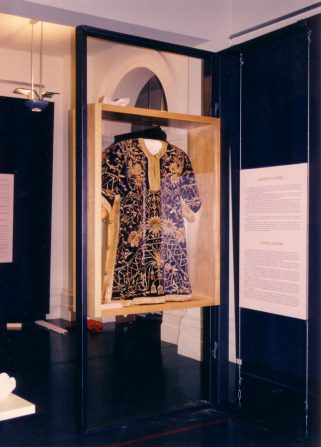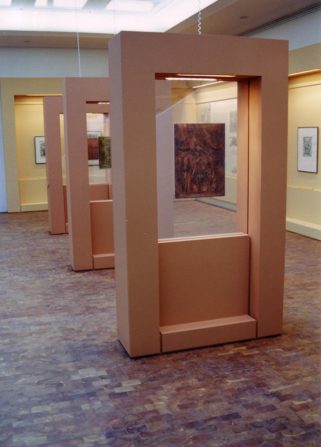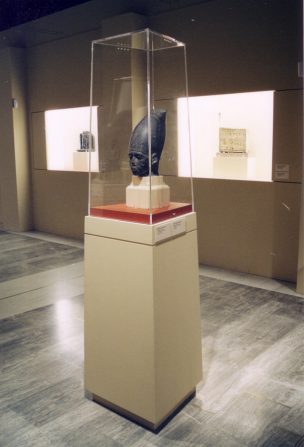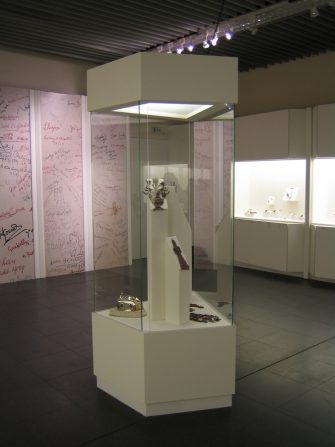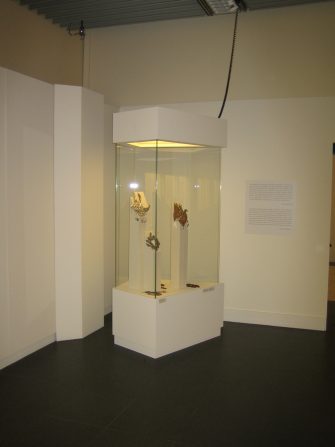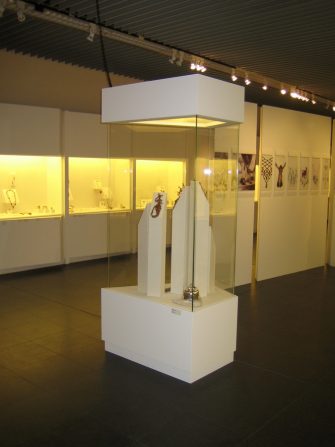 We can implement any type of periodic exhibition, of commercial or cultural profile. We have international experience in the implementation of archeological and visual arts exhibitions. Furthermore, we offer the possibility to rent an exhibition equipment system.
Click on the photographs to enlarge
NOTE : The use of above pictures is exclusively for viewing showcases and special constructions,
which are manufacturing by our company, without commercial or economic purpose.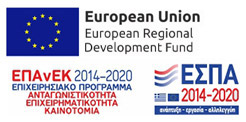 Services
Contact with us
Address
7 Agiou Nikolaou str, Alimos 174 55 Attika Greece
Telephone
+30 210 9889542, +30 210 9889543
Fax
+30 210 9889824